3.5 Hour Jet Ski Tour | Mou Waho Island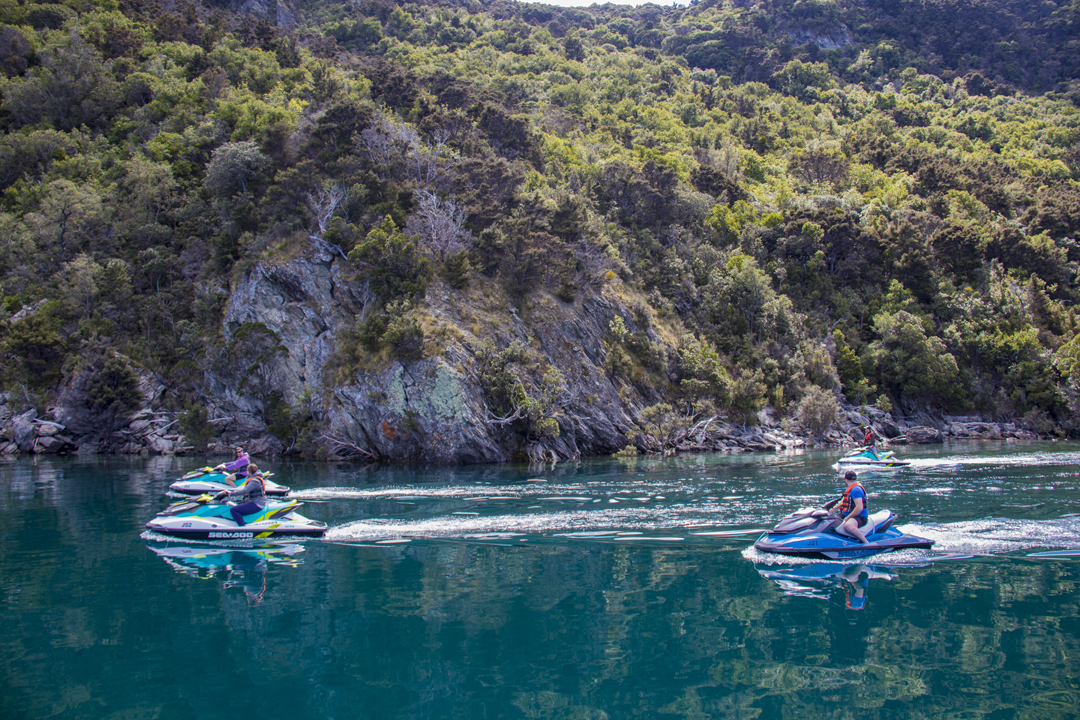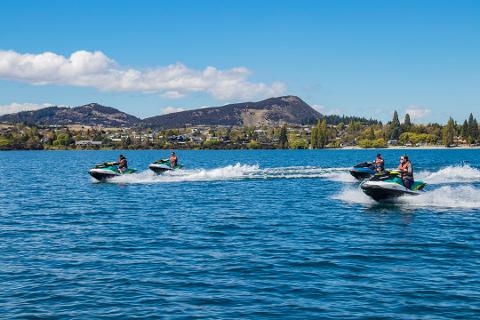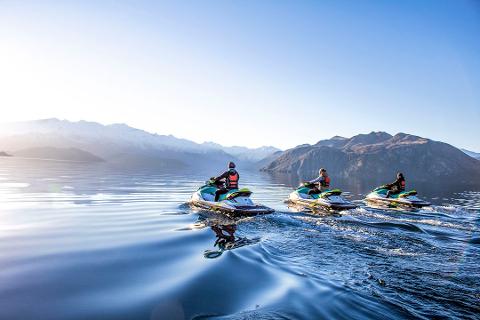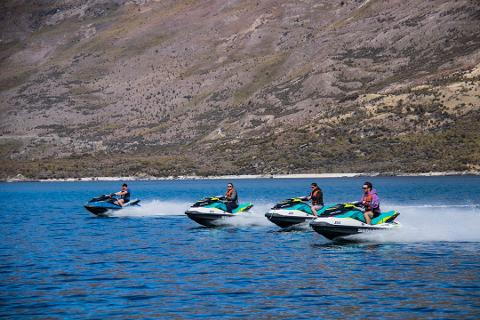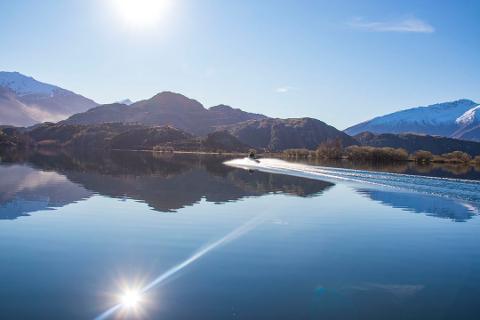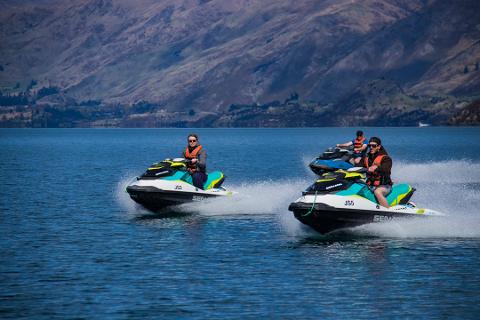 Duration: 210 Minutes (approx.)
Location: Wanaka, Otago
Enjoy a jet ski tour exploring all the stunning bays, islands and alpine scenery showcasing the beauty Lake Wanaka has to offer from a different perspective. Release your adrenaline driving our stylish jet skis at your own pace.

Where is Mou Waho Island and why should you visit? For starters it is perhaps one of the most unique lake islands anywhere in New Zealand. Commonly referred to as the the island, in a lake, in an island, in a lake, in an island in the ocean! Sounds confusing right? Put simply, as part of our Mou Waho Jet Ski Tour we visit the hidden lake; Arethusa pool which sits atop the island after a 20 minute hike.
At the island summit we have a perfect view of the whole island above the Arethusa Pool, 360 degree views of Lake Wanaka and surrounding mountain views; the gateway to Mount Aspiring National Park.
Our tour includes around 90 minutes on the island itself taking in this nature reserve. Managed by Department of Conservation the island has been cleared of introduced pests such as rats, stoats and possums, thus making it a 'safe' area for the native birdlife to live and breed including native birdlife like the New Zealand falcon, wood pigeon and buff weka.
The most common way to get to Mou Waho is by boat however this doesn't include the thrill and adventure of driving your own Jet Ski exploring on the way.
Due to Mou Waho Island's location we require any driving to have jet skiing experience and be confident in water. If it is your first time jet skiing please see our 1 hour jet ski tours.
PRICES

$450 - SINGLE JETSKI (1 person per jet ski)
$450 - DOUBLE JETSKI (2 people per jet ski)
CUSTOMERS NEED TO BRING:

ID (for the jet ski rental forms)
Clothing that can get wet and suitable for the weather (A windbreaker or waterproof jacket is recommended on cooler days)
Sunglasses (recommended)
WE PROVIDE:
Life jackets
Wetsuits if required (weather dependant)
Operation instructions
RESTRICTIONS:
The minimum age to drive is 18 years old
The recommended age for children to ride as passengers is 8 years and above.
Customers need to fully understand English and be able to follow all instructions given by guides & staff
The maximum combined weight for our jet skis is 230kg.
NO AVAILABILITY?
If there is no availability online and that is the only time you can go, please join the waitlist or get in touch by email or phone and we will do our best to try and let you know of any cancelations or if we can accomodate in any other way.